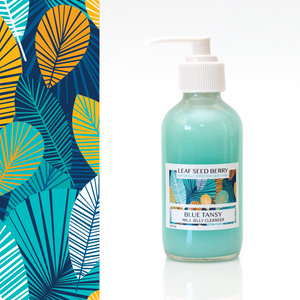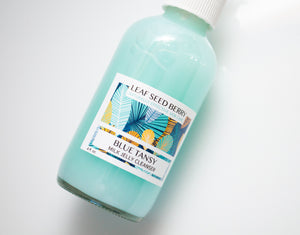 NEW! Blue Tansy Milk Jelly Cleanser
Get the gentle yet deep cleanse you've always wanted with our newest product - the Blue...
Learn more
Mermaid Cream Hyaluronic Marine Moisturizer - Jar
Our Mermaid Cream is an absolute customer favorite. With its cushiony-smooth texture, this...
Learn more
our favorite serums and moisturizers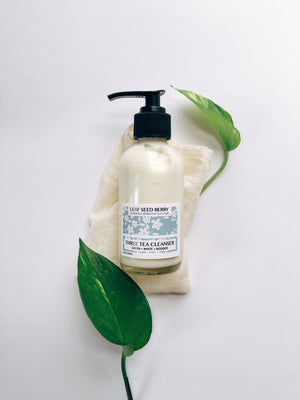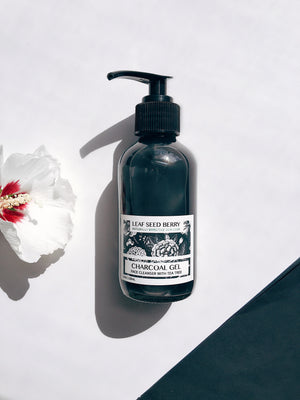 Morning & Night Face Cleanser Set 4oz
This listing is for one 4-ounce bottle of our Charcoal + Tea Tree Gel Cleanser along with a 4-ounce bottle...
Learn more
TRY BEFORE COMMITTING TO FULL SIZE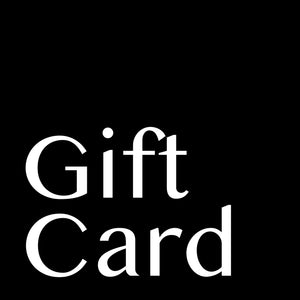 NEW! Leaf Seed Berry Gift Cards
Scenario: You know you want to give that special someone in your life some Leaf Seed Berry goodies, but...
Learn more
this month's best sellers